1. Drop Box is fantastic! I wish I had known about this sooner! I am constantly emailing myself pictures and now I dont have to! What a great tool! I know I will use this often! This will be helpful when using iPads to take pictures and immediately have them on the desktops! I also think this will be helpful when sharing documents with the students and allowing them to collaborate on an assignment together.
2. I have never used Teacher Tube before and I think it will be a resource I use more often... just like this little gem I ran across.
2 video links I can use in science are:
http://teachertube.com/viewVideo.php?video_id=7708&title=Water_Cycle_Song
http://player.discoveryeducation.com/index.cfm?guidAssetId=0F901E9D-BAF8-4DBF-9DD6-F9A5304B4D20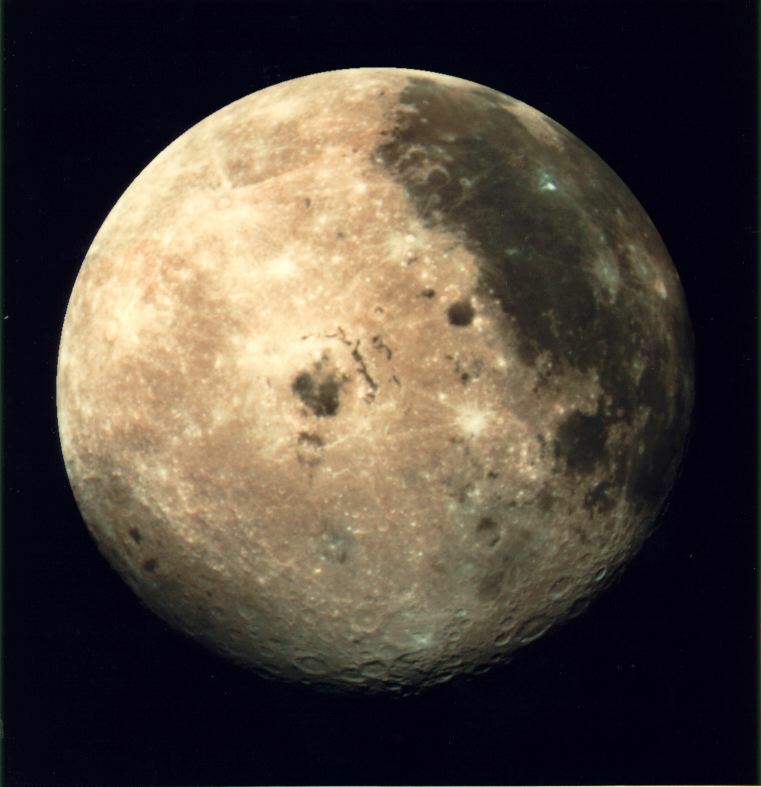 I also found the copyright blog to be very helpful outlining the 4 different sets of umbrellas of copy right labels. I think this helps clarify home grown and why it is ok for them to post their own artwork or "works of art" but they need to be more careful when sharing others work. The picture above I found on Google Images and for the first time noticed the caption below the picture denoting the publisher of the image.